Projects
Extensive renovation creates premier entertainment destination
Oak View Group
Seattle, WA, USA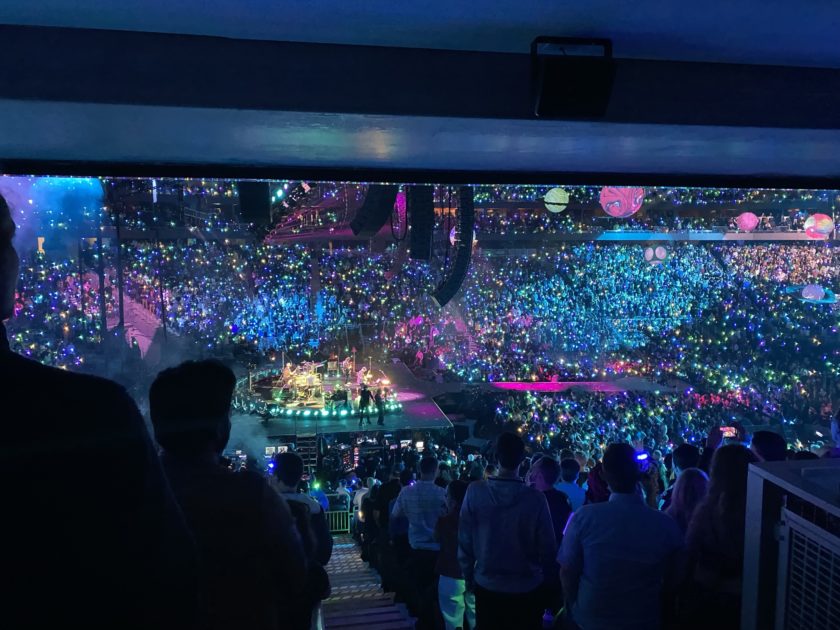 Climate Pledge Arena
Audio, video and great acoustics combine to support home-team advantage and big-name concerts at Climate Pledge Arena.
While preserving the iconic roofline of the former KeyArena, Salas O'Brien provided upgrades that changed the undercarriage dramatically, adding dozens of vertical lapendary baffles. A perforated metal panel on both sides of the upper deck allows fans to contribute to the noise in the bowl during a hockey game. We designed adjustable acoustic features, including retractable 40-foot acoustic curtains, which help open up the bowl and make it louder during games while muting the echo during concerts.
In addition, we integrated large-screen video displays artfully into the architecture to allow the arena to transform for different events. Audio systems and broadcast infrastructure support top-tier concerts and NHL/WNBA games. Our comprehensive services included audio, video, acoustics, and broadcast systems.
Services
Construction Cost
$1.15 billion
Project Partners
Populous, Mortenson Construction