Our goal is not to be the biggest, but the best and most respected, with the most technical expertise and growth opportunity for our team
900%
Revenue Growth Since 2015
90%
CEO Approval Rating on Glassdoor
92.5%
Team Member Retention
7.5
Average Tenure (Years)
7,900+
Professional Development Hours Annually
Steady growth means greater financial, professional, and personal success for our team members.
Our passionate team member base spans North America.
We serve our global client base from locations throughout the continental U.S. and Canada.
Our CEO, Darin Anderson, is focused on relationships, transparency, and trust. This is why he is well-respected by our team and across the industry.
Supportive people, meaningful work, and total rewards; it doesn't take long to recognize that there's something unique about Salas O'Brien.
Team members are empowered to pursue development opportunities and follow their passion. That why, when people join us, they stay with us.
Learning and growth is part of our DNA and we provide ample opportunities through professional development programs, our Salas O'Brien Academy, and licensing support.
What we can offer
The resources and support to achieve your goals
Total rewards for total wellbeing
From day one, team members have access to a world-class suite of benefits and rewards. Our focus is, and always will be, on providing total value and giving our team members options that support them personally and professionally. Learn more about our benefits.
Challenging and rewarding work
Our team members touch all aspects of the built environment, delivering high-quality, innovative solutions in support of our clients' goals. The work we do shapes and prepares our communities for a more sustainable future, with a focus on decarbonization, clean power generation, and adoption of energy-efficient practices. View our projects.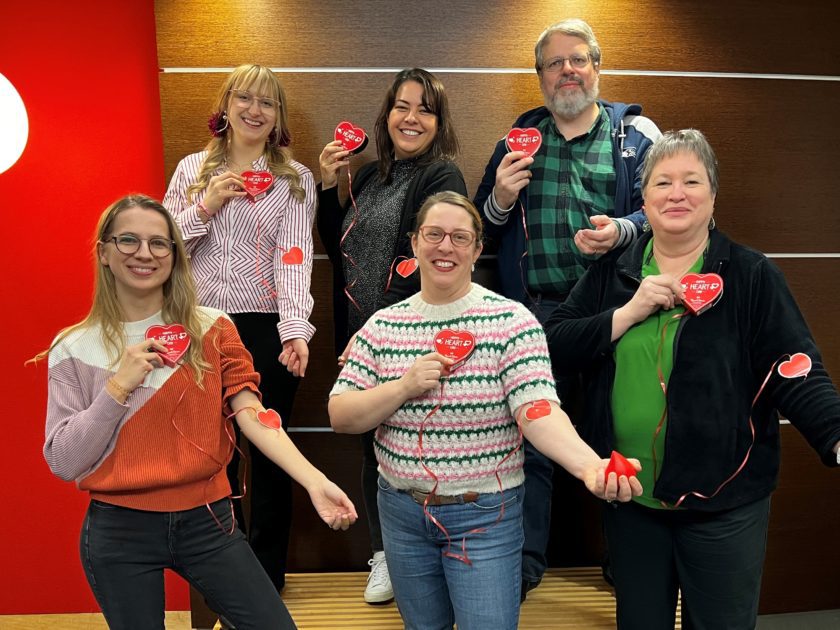 Caring and supportive team
We're committed to living our values every day: inspiring, achieving, and connecting as shared owners of our success with a focus on a sustainable future. This includes creating an environment of inclusivity, empowerment, trust, and shared success at every level, where team members are lifted up and encouraged to pursue their passions. Learn more about our approach.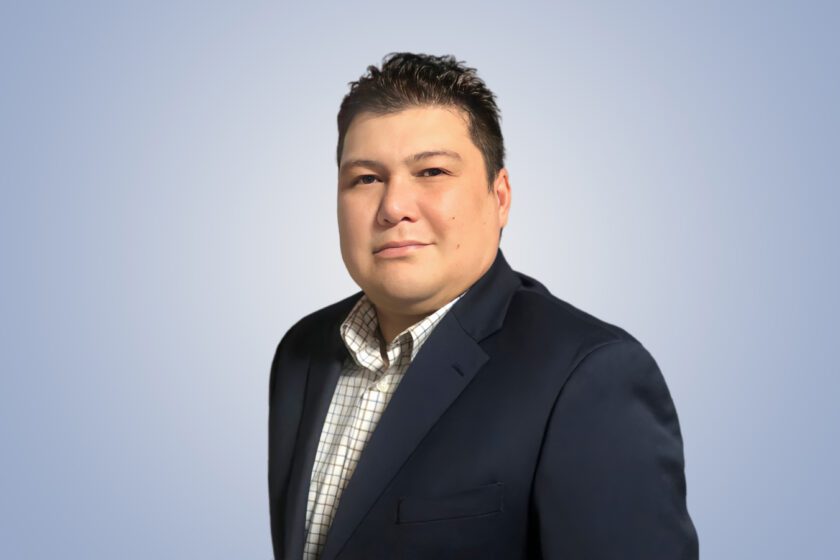 The growth of the company in the past few years has really opened doors for my career. It's given me the opportunity to work with some of the smartest people I have ever met and be part of some really significant and meaningful projects.
Arnold Morrison, AIA, NCARB, PMP
Vice President & Architect
I can't say enough about our leadership and how supportive they've been of me and my desire to take a different career path. They've given me the opportunity to grow in a safe environment, and with the freedom and tools to do it. I want my experience to be an example to others—you can do this too!
Sandy Matthews, PE
Vice President & Integration Manager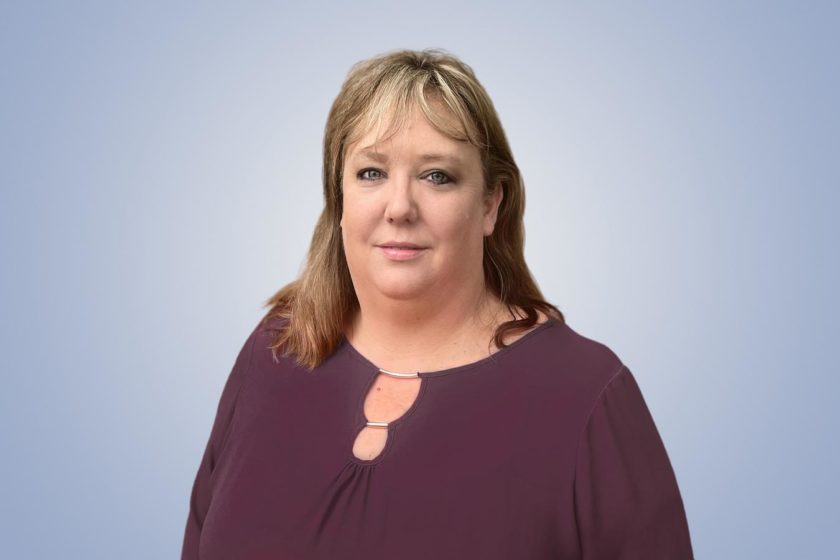 Before joining Salas O'Brien, I heard all the typical things you hear about 'work family,' 'great people,' and of course 'opportunities.' Since joining, I can attest that it is all true and even better. The company is all about the people, empowering them to go as far as their desire and drive will allow them.
Ginny Gribble
Associate Vice President & Project Manager
The professional development track provided me with great tools and skills that I apply in my work every day with my colleagues, team, and clients. I truly value how Salas O'Brien embraces the growth culture and encourages everyone to find their career path within the organization.
John Broughton
Associate Vice President & Program Manager
A career at Salas O'Brien
Our growth means your opportunity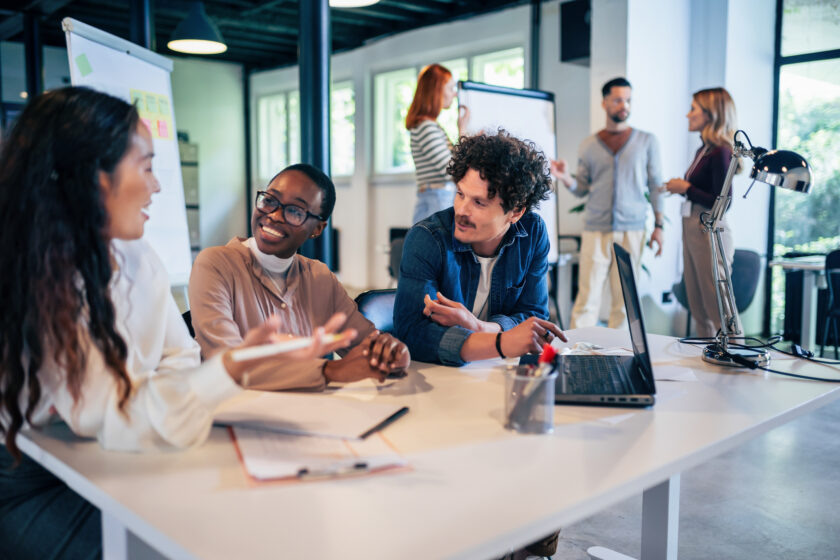 Early careers
Upcoming or recent graduates starting out in their careers will experience a highly supportive and immersive work environment, where they can grow and shape their individual path forward. Learn more.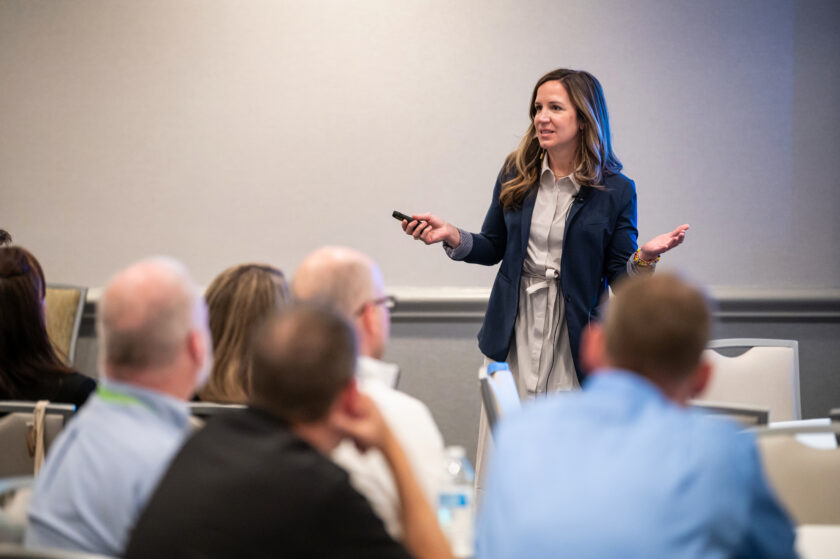 Experienced professionals
Individuals who are ready to take their career to the next level will find ample opportunities to advance their leadership and technical skills. Learn more.

Military & veteran talent
Military community members are in good company at Salas O'Brien. We have a strong network of veterans and military spouses on our team who have established meaningful civilian careers. Learn more.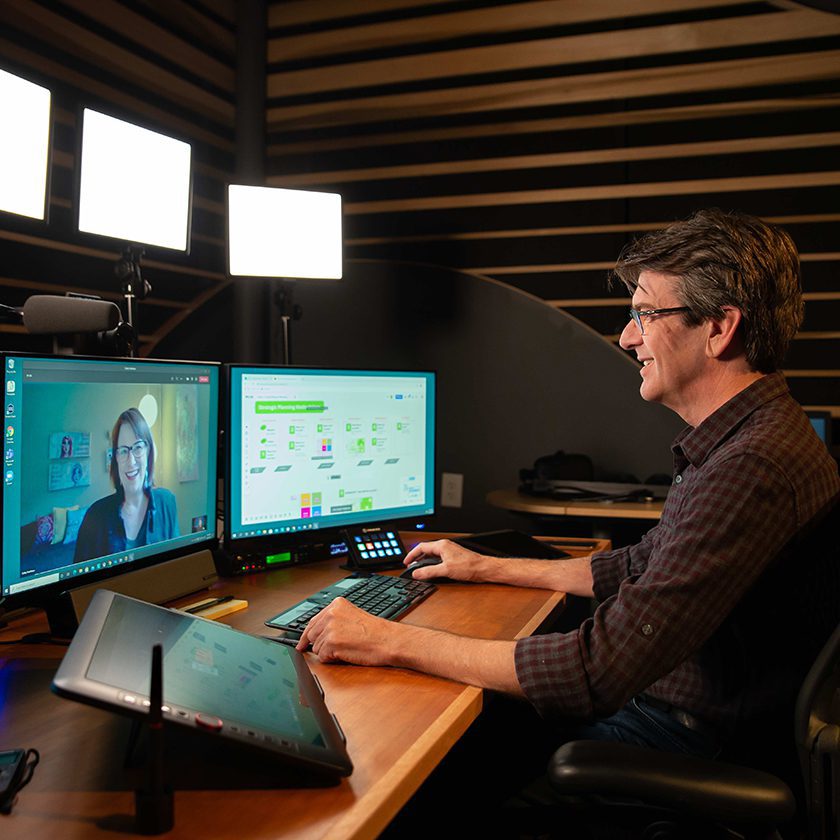 Attracting top talent across North America
We hire engineering and technical professionals of all backgrounds, as well as experts in marketing, finance, information technology (IT), and human resources (HR). Our office locations, project locations throughout North America, and remote and hybrid opportunities mean that we don't let geography hinder us from bringing the best people to our team. See where we work.
Committed to a diverse, equitable, and inclusive work environment
We empower team members to connect, educate, and support each other in their day-to-day and through important resource groups like Women of Impact and Pride for Impact.
Salas O'Brien is an equal opportunity employer. We are committed to a work environment that supports, inspires, and respects all individuals and in which personnel processes are merit-based and applied without discrimination on the basis of race, color, religion, sex, sexual orientation, gender identity, marital status, age, disability, national or ethnic origin, military service status, citizenship, or other protected characteristic.