ESG at Salas O'Brien
Advancing society with principled leadership and strong governance
Salas O'Brien is trusted by enterprises of all types to achieve significant environmental goals as part of a broader environmental, social, and governance strategy. A strategy that has been part of our philosophy from the very beginning.
Environment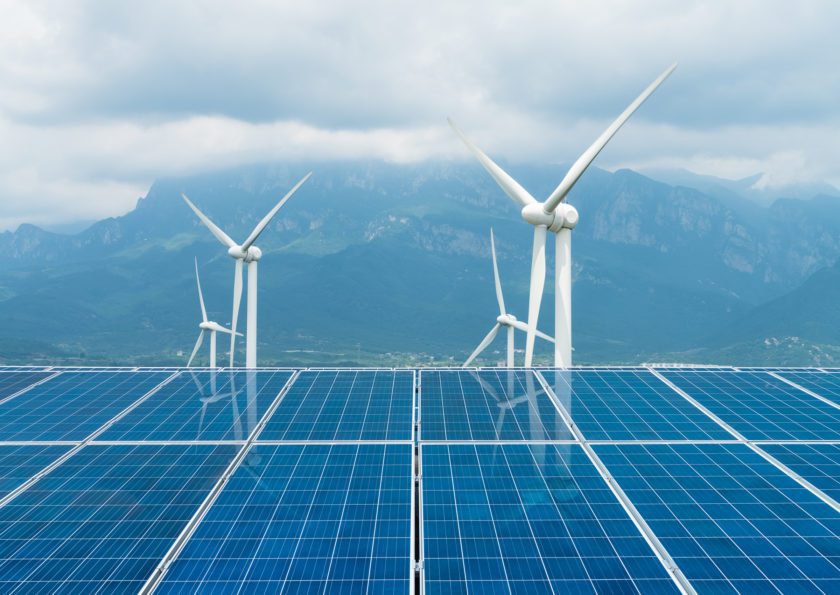 Environment
Resilient practices and projects
Environmental accountability and sustainability are at the core of our daily operations and, most importantly, ingrained in our project delivery. The work we do reduces dependence on natural resources while supporting our clients' goals, which are often linked directly to strategic sustainability goals and climate action pledges, and our designs meet the latest standards for energy, environmental, and human health. Our team delivers safe and resilient projects that drive optimal performance while reducing environmental impact.
Social
Social
Creating opportunities for all
We are in a unique position to positively influence human experience through our work and business practices, and believe in creating a diverse, equitable, and inclusive environment that supports individuals in achieving their maximum potential. This extends beyond our immediate team, to our network of suppliers and partners, and to nurturing future talent in the AEC industry.
Governance
Governance
Prioritizing transparency and excellence
How we operate matters just as much as the outcomes of our projects. Our leaders actively model the principles of integrity, respect, fairness, and transparency, establishing a culture of trust and shared purpose. From all-team meetings and quarterly business updates led by our CEO and COO, to health and safety practices, and enhanced cybersecurity measures, we prioritize actions and initiatives that promote progress.
Few organizations have the tangible impact that we do on the built environment. We are proud of the progress we've made toward our goal of being the model for leadership in the AEC industry, but there is a lot of work to do. We will continue working toward a day when our organization fully reflects the diversity of the world around us.
Darin Anderson
Chairman & CEO
Invested in a better world
Individual advancement and wellbeing
Supporting individual team member growth and achievement is a fundamental characteristic of our organization. We strive to create an environment where team members of all backgrounds and experiences are uplifted and are provided with the resources necessary for their personal and professional success. Learn more.
Advocacy and leadership
It is our responsibility as an industry leader to promote the advancement of others and empower our team members to take action for positive change. Examples of our efforts in action include our Diversity, Equity, & Inclusion Council, Women of Impact affinity group, and long-standing involvement with the ACE Mentorship Program to engage students across the nation in pursuing careers in STEM.
Supplier diversity
Diversity drives innovation and strengthens competitiveness. Through our partnerships with small and underrepresented vendors, suppliers, and sub-consultants, we promote a more diverse and equitable industry, ensuring shared prosperity, the highest quality solutions, and enhanced value for our clients. Learn more.