Legacy & Values
Sustainable from the beginning, built to last
Our determination to find the most optimal solution, our passion for providing individuals with limitless opportunities for growth, our drive to advance the human experience. It's been part of our DNA since our founding and continues to be what moves us forward.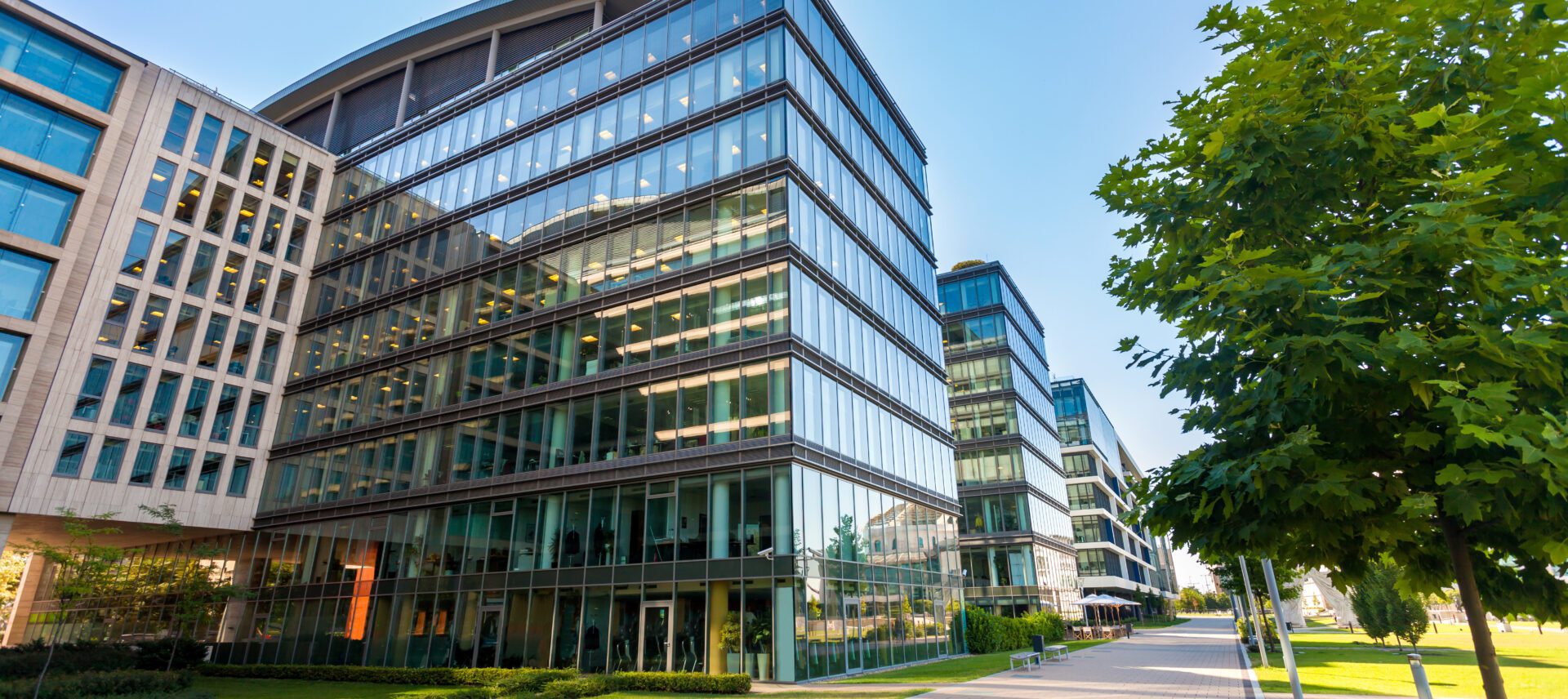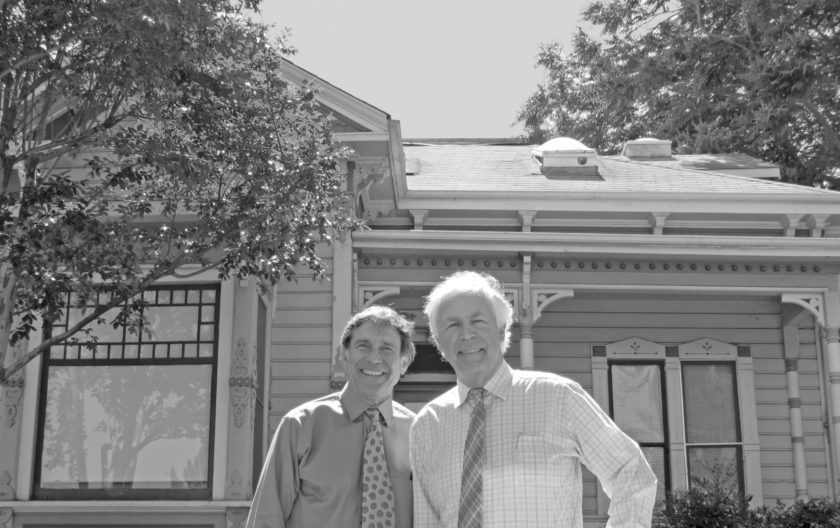 Oriented toward growth while staying true to our roots
Salas O'Brien was founded at the height of the 1970s energy crisis as one of the first firms providing energy auditing in the nation. And though we've grown exponentially since then, we proudly carry forward the philosophy of our founders, Carl Salas and Dan O'Brien. Carl and Dan embody who we are—caring experts who are inherently curious, who establish trusted relationships built on mutual respect, and who are driven by the impact they're making for the next generation.
A tangible impact on the
built environment
We strive to be a model for other organizations in our industry and beyond, promoting sustainable solutions and practices; nurturing talent; fostering a diverse, equitable, and inclusive environment; and embodying transparent and fair governance. To us, this is just the way business should be done.
Our ESG Approach
Salas O'Brien's Ownership Values
As an employee-owned firm,
Salas O'Brien places ownership
at the heart of what we do
Expect leadership
Recognize that we are all owners with direct influence on the success of our company.
Do what is right, setting the standard for performance, integrity, and professionalism.
Provide positive energy, passion, and commitment to everything we do.
Embrace positive change and challenge the status quo.
Encourage the growth of our owners through training and opportunities for leadership.
Ensure the continuity of the firm through succession planning.
Contribute meaningfully to our communities.
Expect results
Set and achieve ambitious goals.
Be accountable for our actions.
Properly plan and execute all projects to ensure a reasonable profit.
Achieve life cycle cost savings for clients through resource conservation and sustainable design.
Tailor designs to each project, balancing project cost, maintenance, and performance.
Continuously improve our delivery to customers.
Serve each client as though they're our only client.
Maintain a financially healthy firm.
Capitalize on opportunities to strengthen the firm.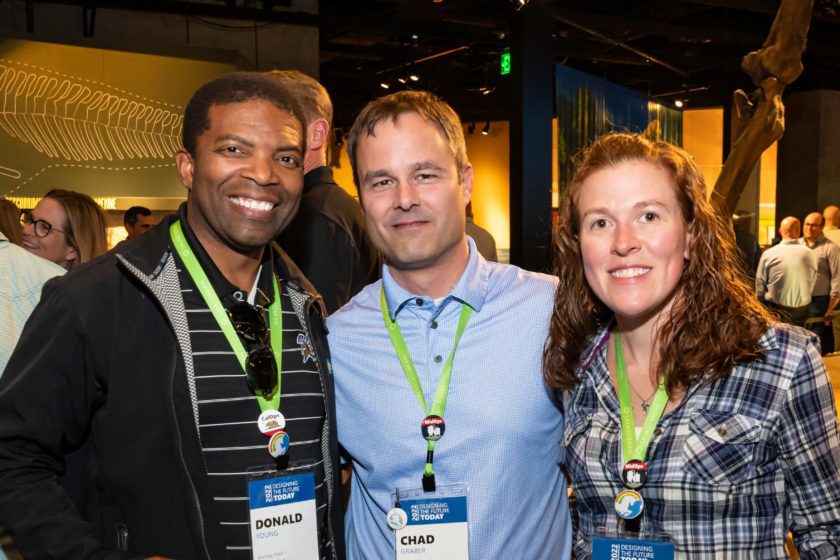 Expect relationships
Be open, direct, positive, and respectful to everyone.
Promote teamwork through commitment and trust.
Constructively communicate intentions and expectations.
Have fun together.
Recognize and reward accomplishments.
Manage performance fairly and consistently.
Attract and retain outstanding employee owners.