Contribute value and drive innovation
With years of experience, your knowledge will help Salas O'Brien achieve new heights as an organization while growing your team and leading future generations.
Immerse yourself with professionals who are among the best in their respective fields, collaborating on complex and exciting projects while carving a path that best suits your personal and professional goals.
What can experienced professionals expect from their career with Salas O'Brien?
Career growth and advancement, through exciting projects, new leadership opportunities, and professional development.

Values-driven culture, with our

Ownership Values

at the core of everything we do.

Opportunities for innovation, in an environment that promotes collaboration, networking, and idea sharing.

Organizational and financial stability, with consistent leadership through steady growth. We are well-governed, fiscally prudent, and merge with like-minded firms who are interested in shared success.

Employee-ownership, as a valuable benefit offered to all team members. When people are financially invested in the long-term success of the company, everyone wins.
Work-life harmony, through remote or hybrid work, depending on role, and paid leave for the life events that matter most, including parental leave for births, adoptions, and foster placements.
View open positions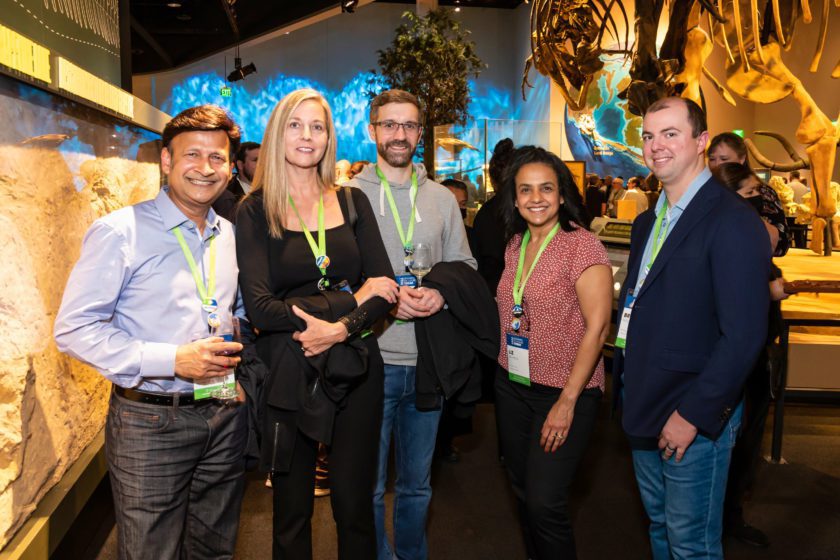 Find your success with us
If you're looking to make a meaningful difference at a fast-growing company, there's a place for you at Salas O'Brien.
Challenging and rewarding work
Passionate and supportive team members
Commitment to a diverse, equitable, and inclusive work environment
Trusted and approachable leadership
People-first approach to business
View open positions
At Salas O'Brien, team members are involved in opportunities that expose them to collaboration with outstanding experts in different regions, all with the same focus, enthusiasm, and common set of values.
Farzad Tadayon, PE, CxA, LEED AP
Managing Principal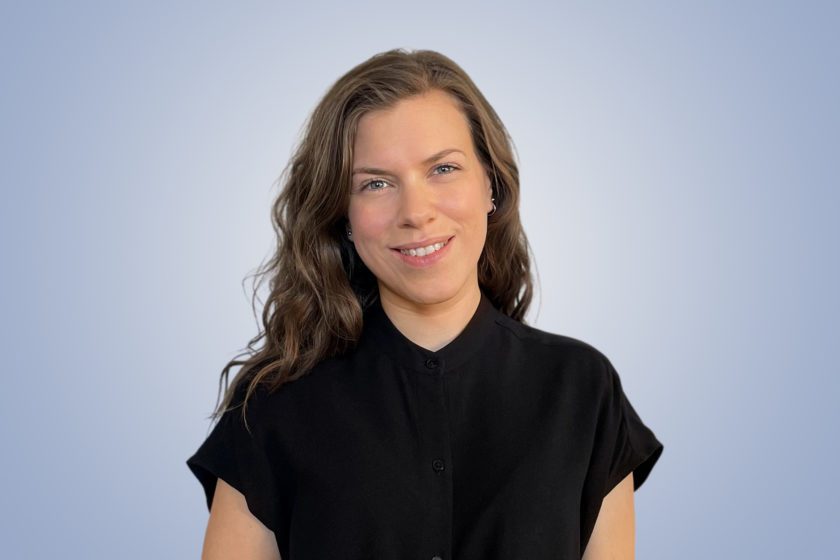 Working at Salas O'Brien has developed my project management skills as much as my technical skills. By working closely with clients at different scales and in different contexts, I've become proficient in a wide spectrum of what the industry can offer process engineers.
Vanessa Boudreau, PE, MSE
Senior Project Engineer & PM—Process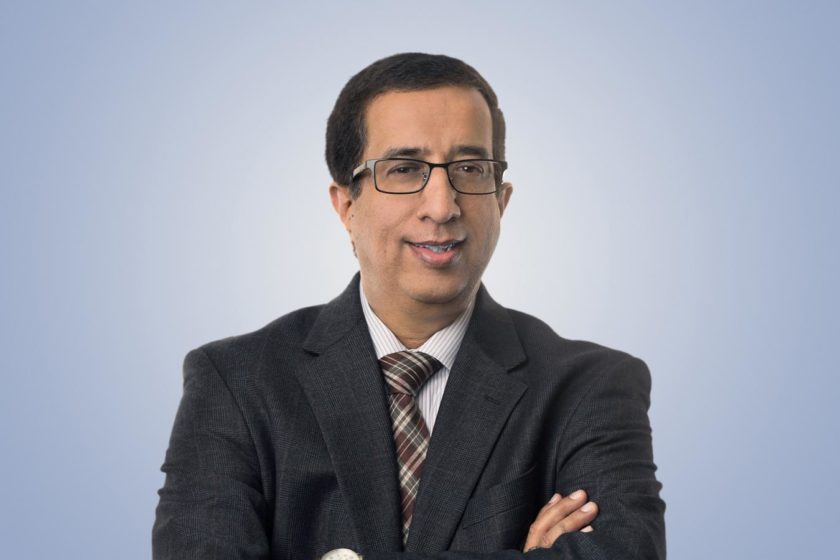 People, culture, and values are very important in our success. We are a collection of strong entrepreneurial-minded leaders that can collaborate, synergize, and capitalize on one another's successes and opportunities. It has been wonderful learning from each other.
Srini Neralla, PhD
Senior Managing Principal
Salas O'Brien is an equal opportunity employer. We are committed to a work environment that supports, inspires, and respects all individuals and in which personnel processes are merit-based and applied without discrimination on the basis of race, color, religion, sex, sexual orientation, gender identity, marital status, age, disability, national or ethnic origin, military service status, citizenship, or other protected characteristic.