Mergers
We have a people-first approach to mergers
People are the heart and success of Salas O'Brien. This focus gives us an edge navigating a world that is rapidly changing.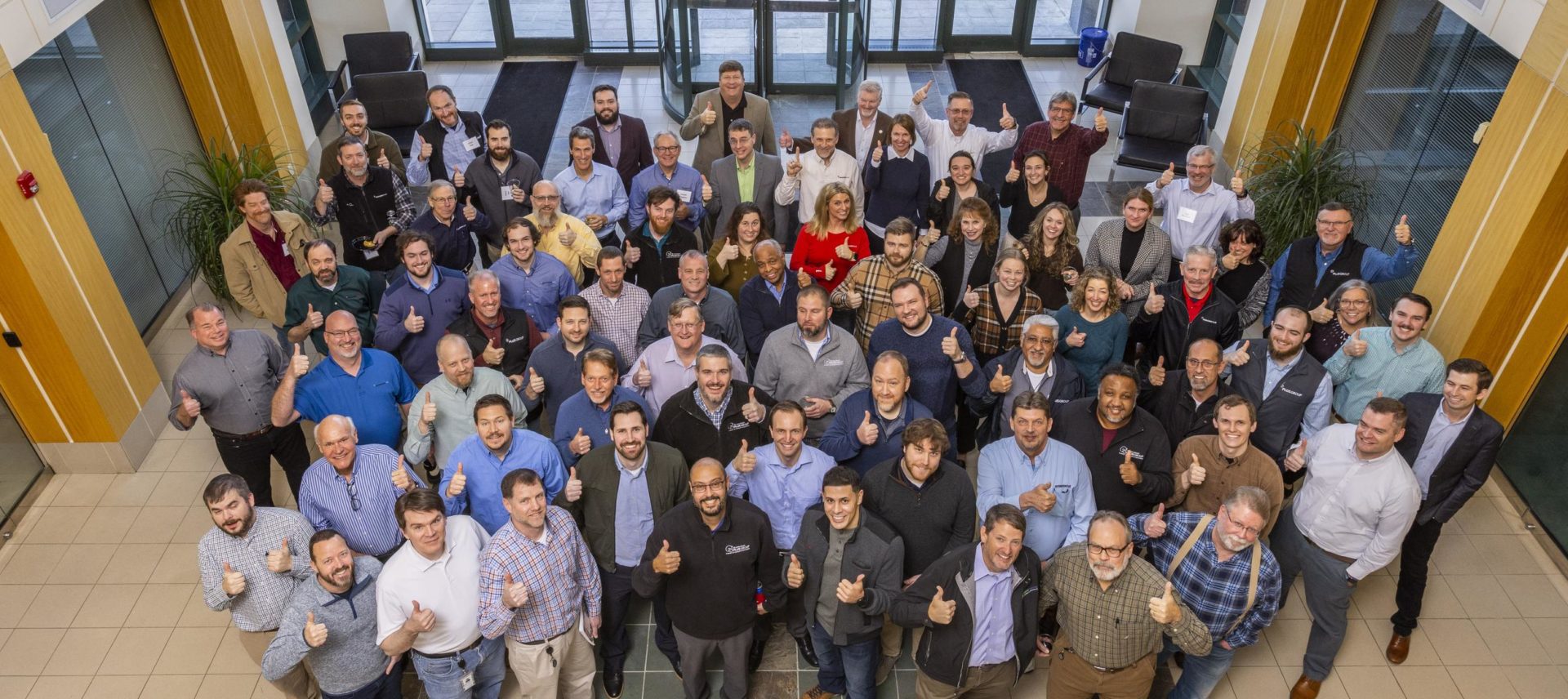 We seek firms with aligned values that complement our organization where we are a stronger team together than apart
We care about the heart and soul you put into building your business, and want to know you as a leader. We value what you have built and want to accelerate your success, not burden you with bureaucracy.
Salas O'Brien connects most deeply with leaders who are not only excellent at what they do but are also invested in the future of their people. We are proactive in growing the value we provide to our clients, and the value we create for our employee-owners. We seek out industry-leading talent.
We've merged with over 30 partner firms in the past 10 years—from firms as small as 8 employees to teams of 300+. Each new team has sparked collaborations and created innovation for the organization. In turn, they've achieved the scale they need to fuel their own aspirations, providing unlimited opportunity for their team members and rising equity.
We are looking to partner with firms across North America and Europe with the following disciplines: mechanical, electrical, plumbing, structural, building envelope, sustainability, acoustics, civil, and other specialty consulting.
Merger success rate
100% of the managing principals of the merged teams have stayed with Salas O'Brien.
Salas O'Brien is 92.5% above the industry in employee retention. (Per Deltek Industry Survey data, 2023).
Our stock has continued to rise delivering value for employee-owners.
Point of view
What is it like for leaders who merge?
Our merger with Salas O'Brien has provided us with the extensive resources and stability of a large firm, while allowing us to maintain localized control over operations and preserve our unique culture. It has opened doors to professional development and advanced training for our team members and provided each of our departments with a significant increase in business development opportunities, both between internal business units and with new clients.
Bill D'Onofrio
Principal, Salas OBrien (merged from Epsten Group)
A merger with Salas O'Brien is a vehicle for you and your company to thrive, surrounded with like-minded professionals that share your values of putting your employees and customers first. It is so refreshing to see that you can join an organisation where all the other divisions are aligned with your own values. No wonder Salas O'Brien keeps on growing and making its mark!
Roger Langlois
Managing Principal, Salas O'Brien (merged from IGRL)
While working on a project for a valued client, we identified a gap in our legacy K2 team's expertise. Typically, this would involve subcontracting third-party assistance, but instead, we tapped into our Salas O'Brien in-house talent. We collaborated with both the broader technology and acoustics team and with an architect within the firm for a code compliance review. This solution not only showcased our agility but also the potential to integrate broader company resources early in our merger process.
Deb Britton
Principal, Salas O'Brien (merged from K2)
Merging with Salas O'Brien has transformed me in to a national leader collaborating with other amazing leaders, accomplishing goals that would have been impossible before our merger.
Farzad Tadayon
Managing Principal, Salas O'Brien (merged from T-Squared)
Joining the Salas O'Brien team has not only added to our entrepreneurial spirit through collaboration with likeminded leadership, but clients and team members continue to work closely with legacy leadership as they have in years prior. As the team continues to grow, we are able to create additional opportunities and provide more services, which is a bonus to all.
Aron McCallum, P.Eng
Managing Principal, Salas O'Brien (merged from Stephenson Engineering)
Salas O'Brien truly is a melting pot of groups, all focused on making the world better, and eager to come in and learn from each other. I have a unique vantagepoint, having joined Salas O'Brien with a merger, and now in my role as integration manager. I like the journey of trying to figure out how we can work together and connect our people, and seeing individuals grow through making those connections.
Sandy Matthews
Integration Manager (merged from KPW)
My legacy firm was the first manufacturing firm to join the company. We brought the manufacturing and industrial markets to Salas O'Brien. The biggest advantage we gained right away was transitioning from being seen as a regional firm to one with an expanded footprint.
Tim Burnham
Senior Managing Principal, Salas O'Brien (merged from Varo)
The merger with Salas O'Brien has positioned our team to take on more and larger projects .
Cyle Graber
Principal, Salas O'Brien (merged from PCI)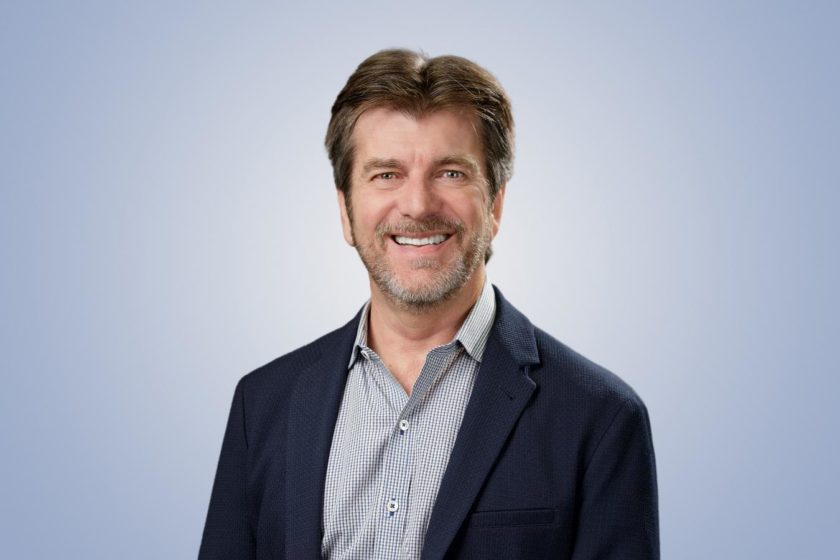 Salas O'Brien is a collection of highly entrepreneurial leaders. They don't retire. They expand their reach. The values communicated are real, lived out, and pushed at all levels.
Craig Janssen
Managing Principal, Salas O'Brien (merged from Idibri)
We never pursue fixer-uppers or unhealthy organizations. We associate with high-performing firms that have an engaged leadership team and a strong, proven track record of success.
Grant Reindl
CFO, Salas O'Brien