Projects
Full facility design for carbon-neutral maple syrup and liquid sugar facility
Appalaches Nature
Thetford Mines, QC, Canada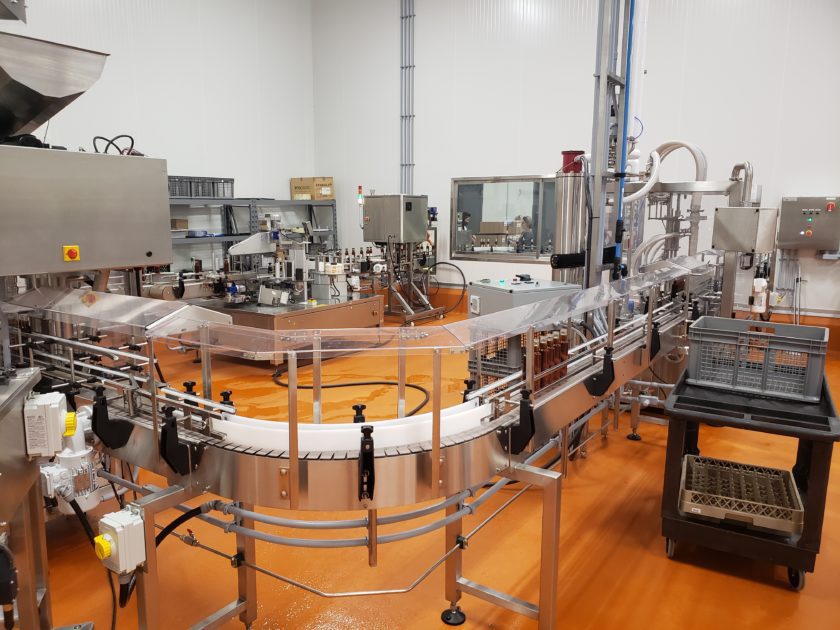 Maple Processing and Bottling Facility
Appalaches Nature needed to scale up production with a new processing and bottling facility to meet growing demand as sales increased in Europe and the United States.
The facility is equipped with the latest production and bottling technologies, capable of producing up to 200,000 bottles per day. In order to maintain high-quality standards throughout production, we engineered a precise temperature control process for product safety. We also developed processes for cleaning, filtering, and circulation controls, three separate packaging line designs, all electrical and controls design, and utilities, including compressed air, cooling water, chiller, and boiler room.
In addition, we designed the facility according to LEED criteria, and the plant is the first carbon-neutral maple syrup bottling facility in Canada.
Construction Cost
$32 million
Project Partner
Frare & Gallant GC