Services
Decarbonization & Sustainability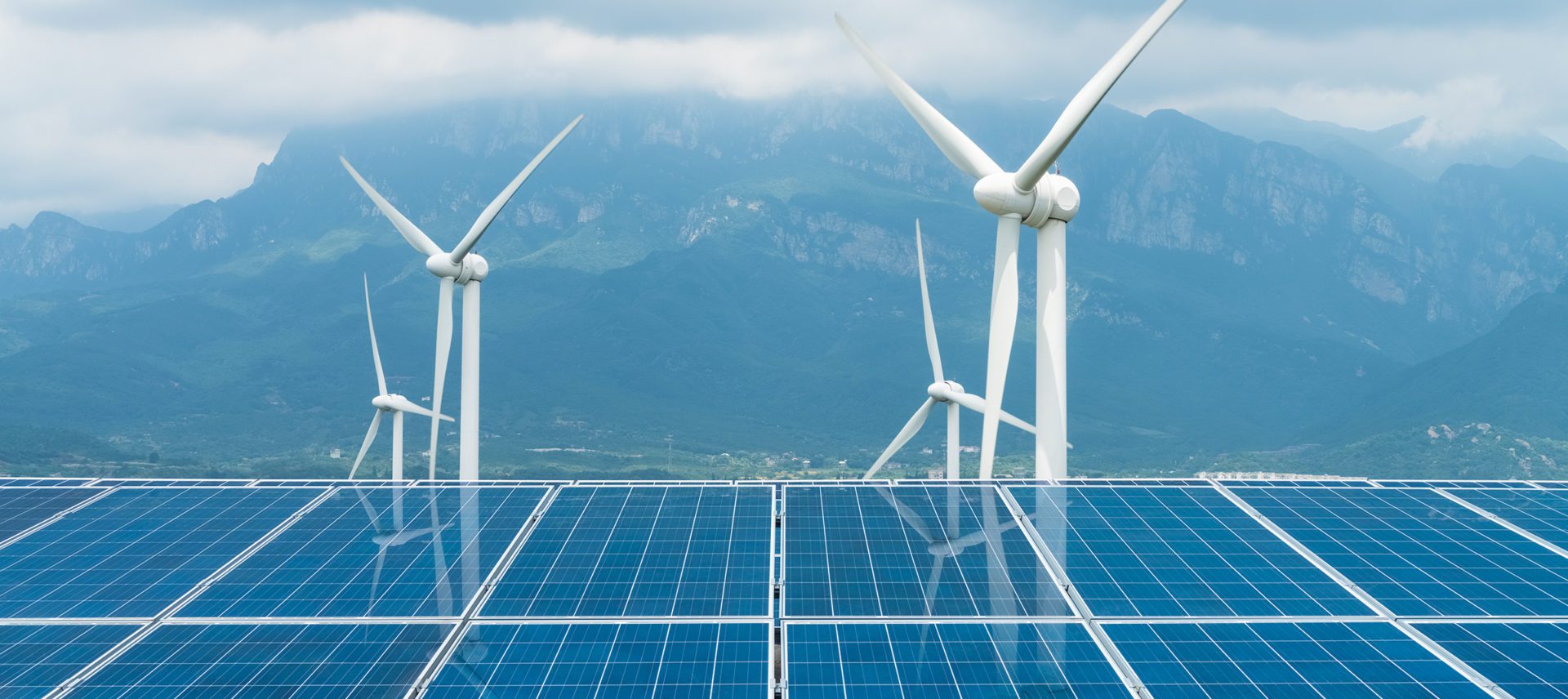 Creating a positive impact on our planet requires action
It's one thing to say that carbon reduction and environmental stewardship are the starting point for all your projects. But you'd better be able to back it up.
Salas O'Brien's breadth of expertise forms a 360-degree perspective on eliminating carbon, from renewable supply through sustainable use. We support long-term capital decisions with energy modeling and lifecycle cost analysis of resilient, flexible, high-performing systems that reduce operating costs and enhance the end user experience.
Federal and state incentive programs are an incredible opportunity to include clean energy technology and efficiency improvement to projects. With the guidance and support of Salas O'Brien, we can do better than just prepare for the future—we can plan and design it.
Decarbonization & Sustainability Projects
What we can offer
We offer a complete array of services, including the development of advanced and often groundbreaking solutions when conventional approaches can't deliver quality results to help you meet netzero and other sustainability goals.
Feasibility, master planning, and climate-related planning
Energy modeling, greenhouse gas accounting, and life cycle cost analysis
Consulting and testing for performance-based rating systems
Our consultants can help you achieve performance-based rating systems such as LEED, WELL, BOMA Best, and CHPS. We work with you in schematic design to develop the best strategy to achieve certification. We aid our clients through the entire certification process acting as one cohesive team. We can also provide testing and ongoing commissioning services for reporting and verification.
Geo-X systems and thermal energy storage design
Central energy plant and utilities distribution system analysis and design
Microgrid planning and design
Including integration of code-compliant, architecturally-coordinate PV, inverter equipment, power/control cabling, and "net"-metering switchgear
Owner-assistance in grant and incentive programs from federal, state, and local agencies, and utility companies