Engineered for ImpactTM
Optimized solutions for complex challenges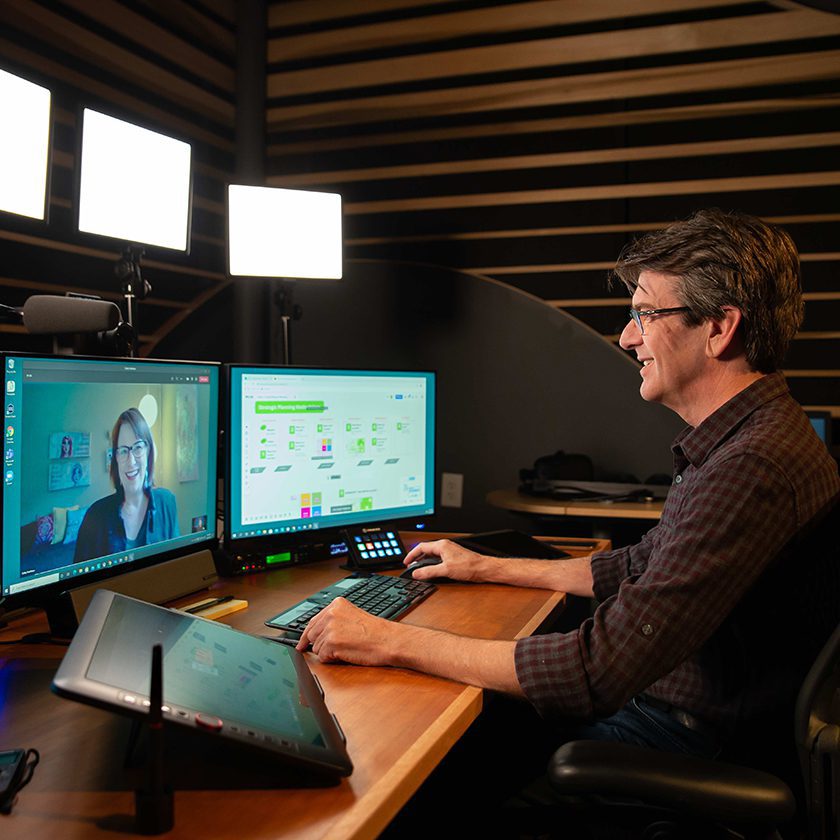 Embracing the unique nature of each problem and creating opportunity and impact through solving it. This is how we're wired—what we love.
Our firm
Services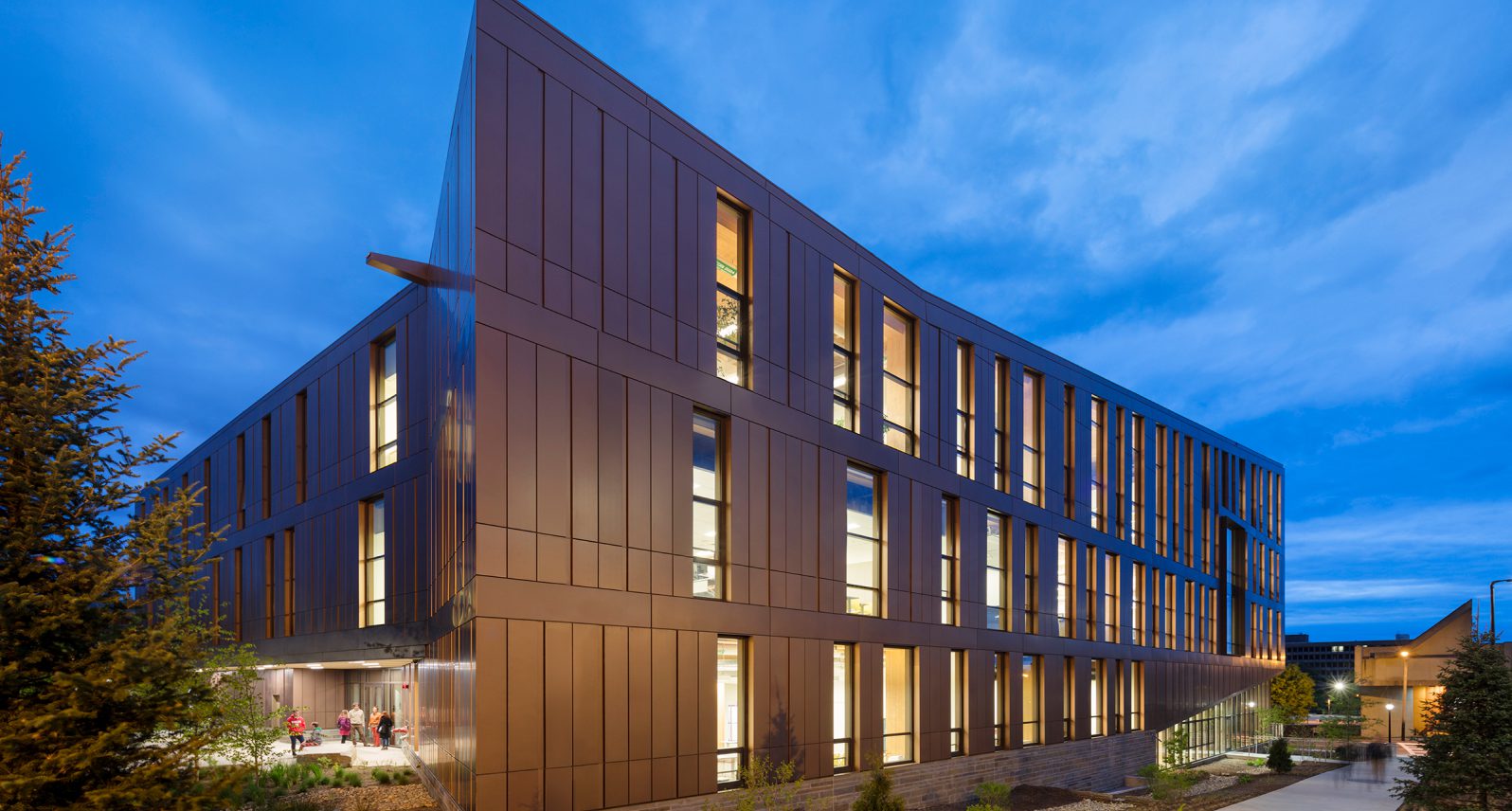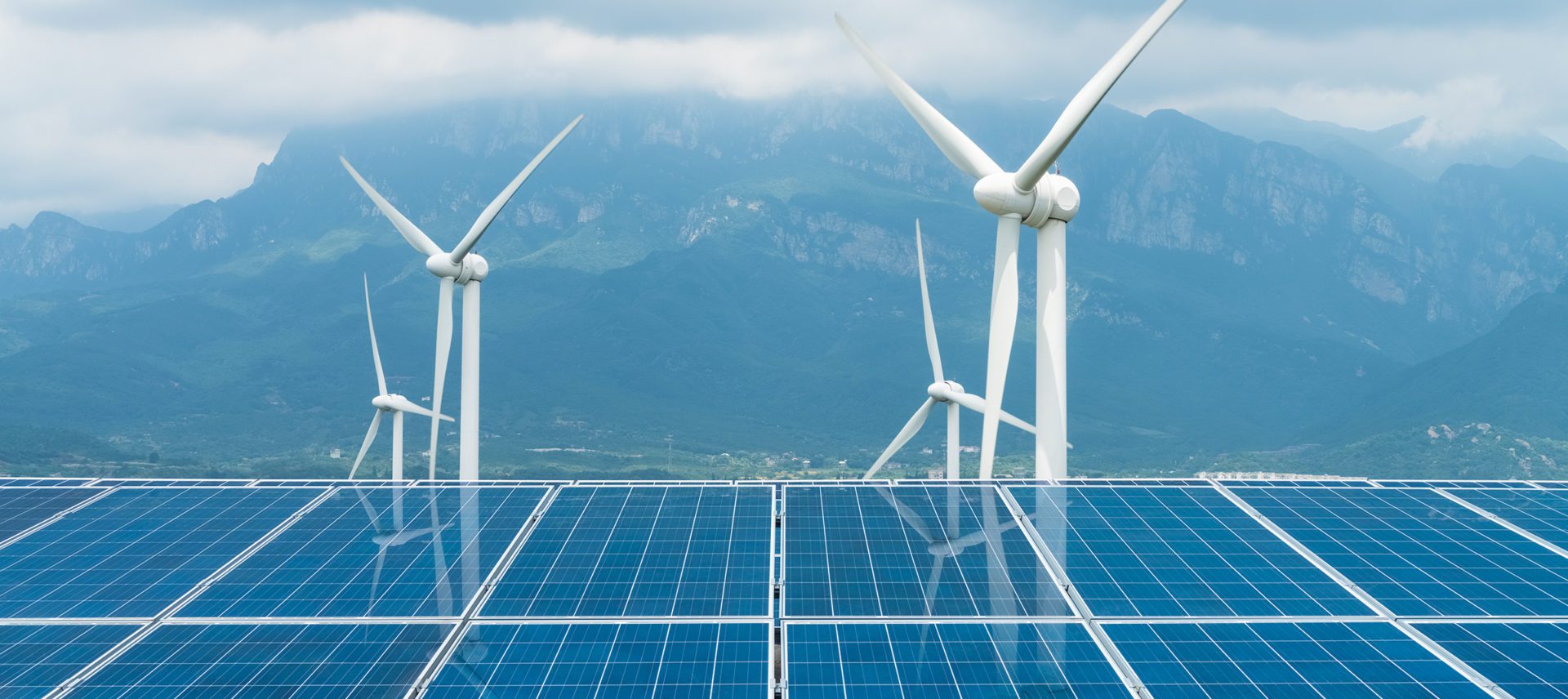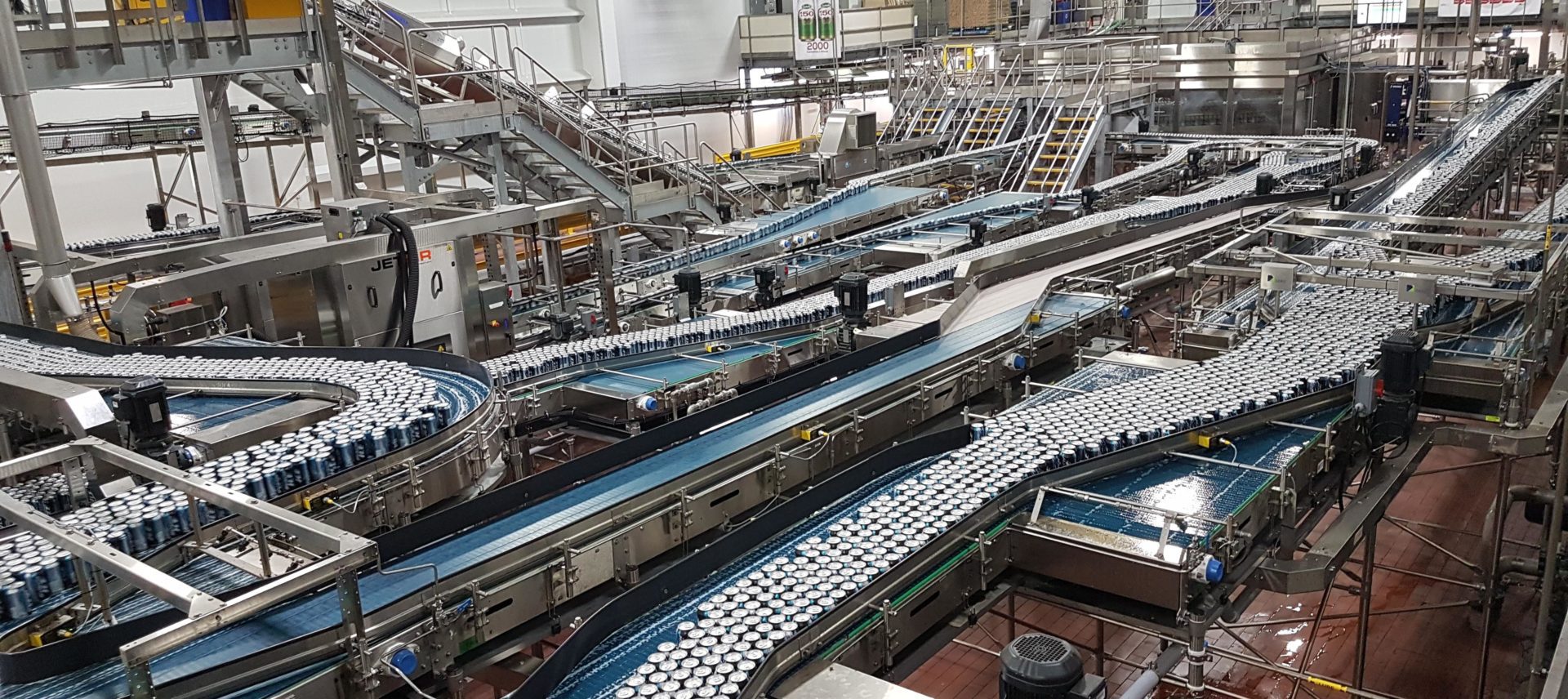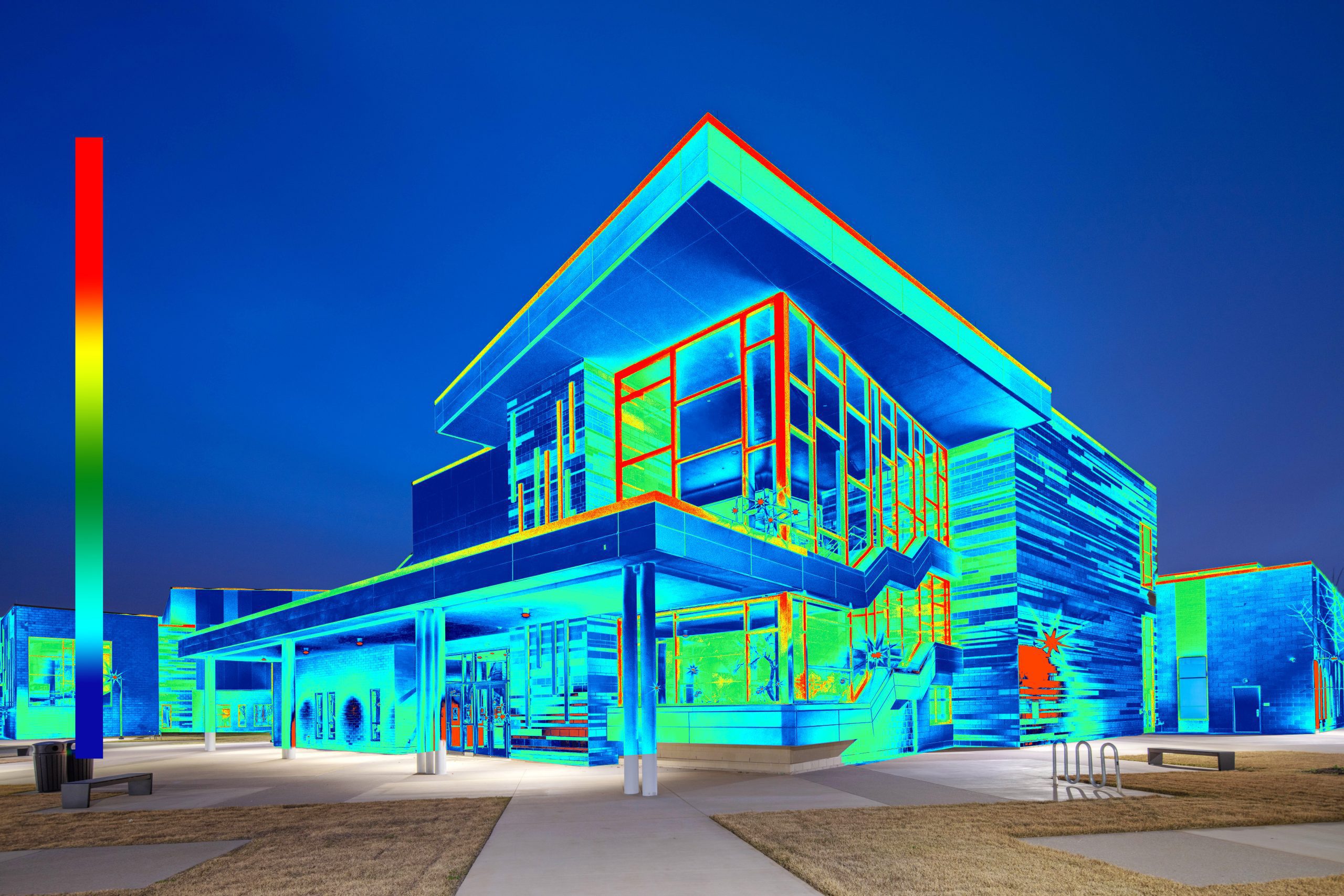 Spotlight
Fit for the future:
Sustainable throughout
At Salas O'Brien, sustainability isn't just a service—it's the
foundation of everything we do.
The better way. The bigger solution.
We don't stop searching until we've found it. That's how we're wired and what we love, a diverse team of experts with a passion for technical mastery and absolute dedication to our craft.
If that's you, join us.
Career opportunities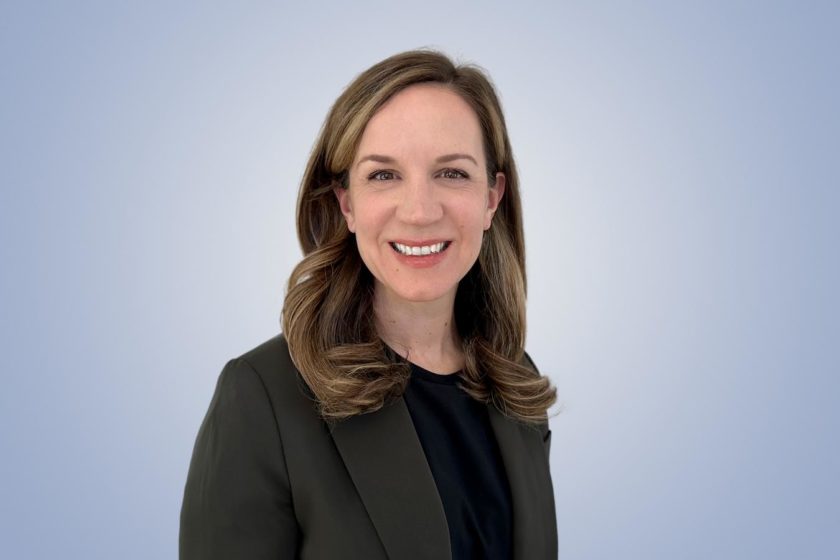 As a society, we are facing unprecedented environmental challenges. With evolving regulations, aging infrastructure, and limited resources, clients are looking to us for guidance. We serve as their trusted partner, have candid discussions, and provide creative solutions for successfully utilizing available resources.
Andrea Sojda
Principal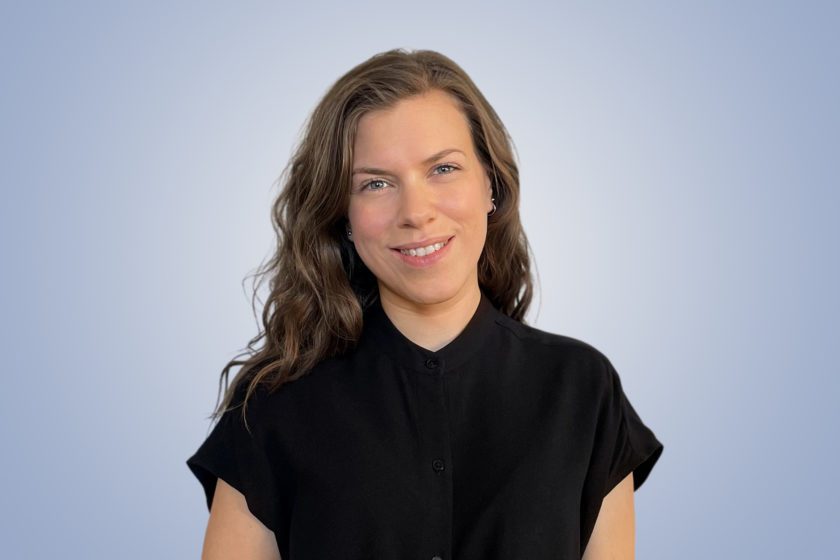 Working at Salas O'Brien has developed my project management skills as much as my technical skills. By working closely with clients at different scales and in different contexts, I've become proficient in a wide spectrum of what the industry can offer process engineers.
Vanessa Boudreau, PE, MSE
Senior Project Engineer & PM - Process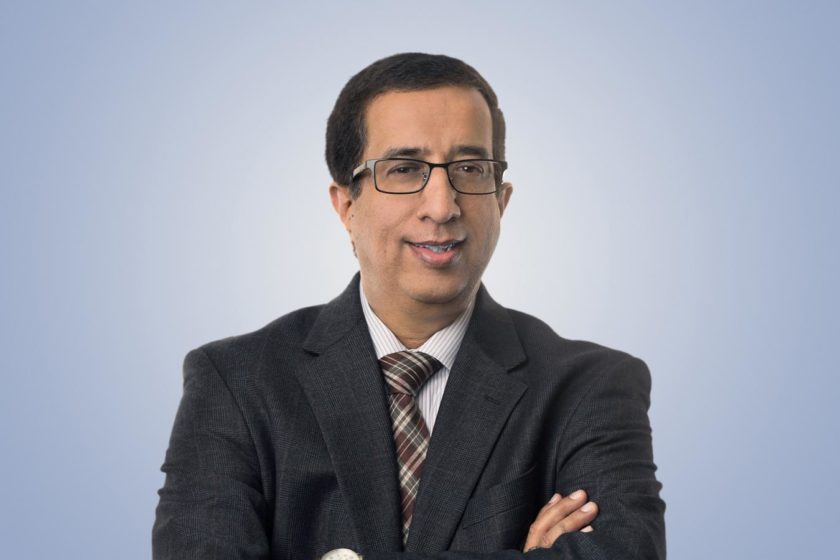 The "melting pot" metaphor is well-suited for a company like ours. People, culture, and values are very important in our success. We are a collection of strong entrepreneurial-minded leaders that collaborate, synergize, and capitalize on one another's successes and opportunities, and it is wonderful learning from each other.
Srini Neralla, PhD
Senior Managing Principal